Did you ever think RapidWeaver was just a hobby? Dont tell that to our friends over at FabricOnDemand! FOD has managed to build their entire online business using only RapidWeaver and Chillidog Hosting!
FabricOnDemand turns your designs into prints on one of their many different fabric choices. All of which are extremely high quality and incredibly vibrant. If you dont believe me, just check out some of these custom pillows they print for their clients.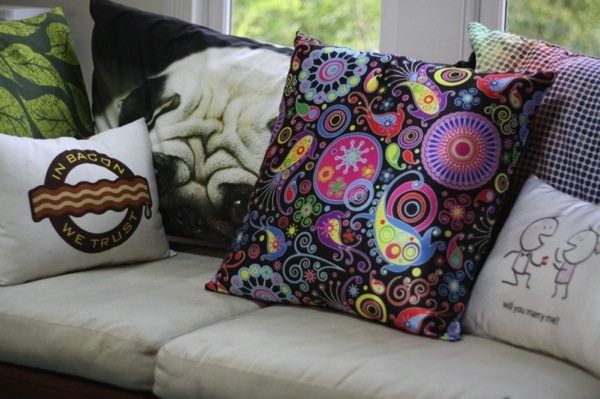 Amazing stuff. Ive been a fan of theirs for a while. Not only because theyve managed to accomplish such great things using only RapidWeaver and WeaverBox, but theyve also provided some great examples of top notch customer support and craftsmanship. Kudos to everyone at FOD.
One last thing, as friends and Chillidog clients, FabricOnDemand has done something very rare. In fact, theyve never done this before. Theyre giving their fellow members of the Chillidog wolf pack a 20, yes, 20% off coupon code! Please use the coupon codeChilliFAB when you checkout. Please hurry, this coupon is only good until the end of November 2013!
Top dog,
Greg