WOOF!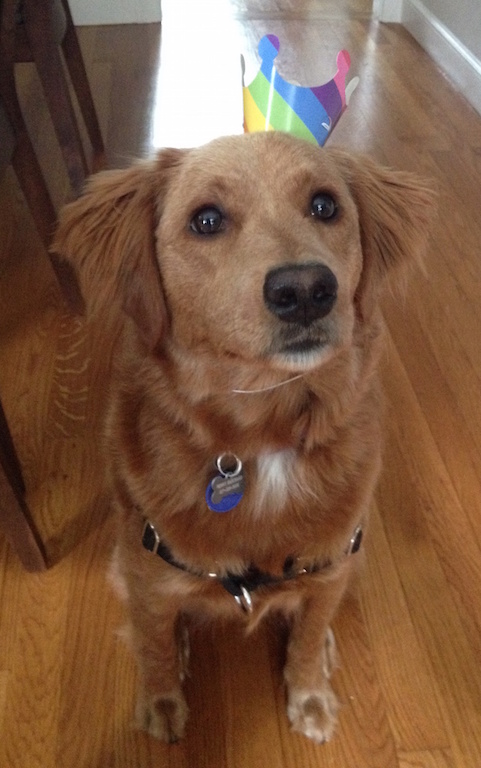 Last year, we were planning to celebrate our Lead Woof Agent Pennys 1st birthday by sharing some of her favorite homemade treats with the Chillidog community. Unfortunately, Pennys first birthday was a "dud" because she was sick, and we spent 2 months trying to get her back to health.
So this year, we are turning a new leaf and trying this again! Well be making a batch of Pennys favorite biscuits to share with her Chillidog friends around the world. Penny is a grain-free kind of pooch so please make sure the biscuit ingredients agree with your furry friend before you sign up:
chickpea flour
peanut butter
carrots
pumpkin puree (not the pie type)
eggs
honey
Please sign up by May 31st, and we will make sure you receive your treats in time to celebrate Pennys birthday together. Cheers to another happy and healthy year of puppy love.