It's official! We're now 100% SSD powered. to add icing on the cake, we also slipped a couple of other goodies in there that I'd like to tell everyone about.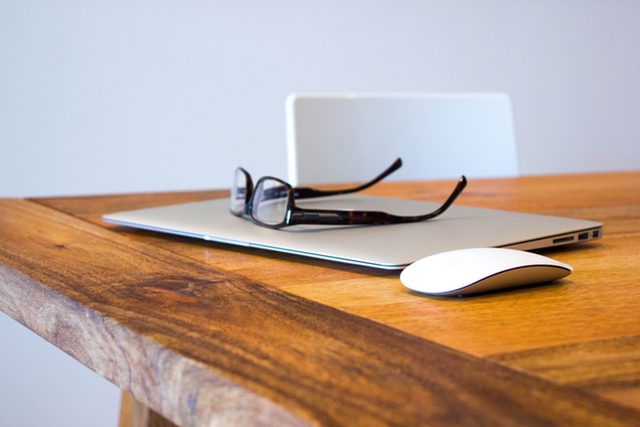 We bumped the number of CPU cores by 2.5x. This means faster handling and processing of database queries and PHP files.
We increased the available system RAM. This will ensure that there are never a shortage of resources available for hosting your sites.
Moved from a 250mbps to a 10Gbps upstream connection. Yes, that's right. Our network went from blazing fast to Warp Speed.
All together, these substantial upgrades will help ensure that sites at Chillidog continue to lead the pack.
Your top dog, Greg