I'd like to thank the loyal newsletter subscribers who submitted bug reports. All of those who reported bugs should see them fixed (including those pesky IE7/8 ones).
Download weaverPix 2.0now!
Should you find your bug hasn't been fixed or you find a new one, please let meknow.
Version 1.x license owners will find that 2.x is a FREE upgrade. Those who do not own a license may pre-order a license for $18.95 (retail $21.95) via my store. Demo versions are limited to 4 photos.
Phew.. now for a little rest and relaxation :)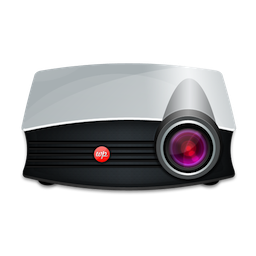 weaverPix 2.0 He slices and dices your photos into Web 2.0 slideshows!